Welcome to Orchard Lake Pet Resort
Your Leading Pet Resort in Southfield, MI
Call us at (248) 372-7000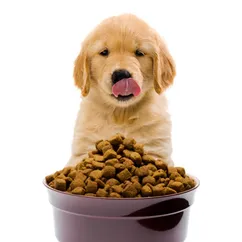 Orchard Lake Pet Resort is a locally and family owned and operated business, serving Southfield, Farmington Hills, West Bloomfield, and all of Oakland County for over 20 years.
The staff at Orchard Lake Pet Resort strives to provide the best overnight care, grooming services, and daycare for our canine clients!
The resort is open 7 days a week, and voted the #1 favorite pet resort by Fox 2 News and Oakland Style Magazine for 3 years in a row.
We have a number of resources for you to learn about how to take better care of your pets. Browse around and look at our articles and pet videos. The best pet care for animals is ongoing nutrition and problem prevention. If you have any questions, call (248) 372-7000, text us at (855) 757-6577, or email us and we'll promptly get back to you. Our Southfield pet resort is very easy to get to, and you can find directions on our Contact Us page. Once you register as a client in our system, you can also subscribe to our newsletter which is created especially for Southfield pet owners. In between your visits, your pet will benefit from you reading these free informative articles.
At Orchard Lake Pet Resort, we treat your pets like the valued family members they are.
---
Southfield Pet Resort | Orchard Lake Pet Resort | (248) 372-7000
29233 Northwestern Highway
Southfield, MI 48034